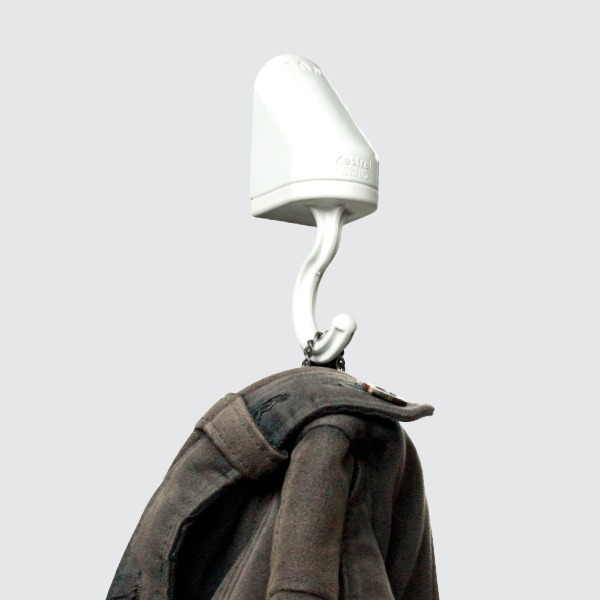 K508 Flexible Coat Hook
The K508 flexible coat hook has been developed in response to repeated requests from hospital staff. This hook is as strong as a standard coat hook in normal use, yet gives no point of ligature.
Benefits
The pliable plastic nature of the K508 flexible coat hook provides a 100% fail-safe anti-ligature solution that both reduces the risk of weapon abuse as well as being vandal proof. An entirely functional and practical product for an otherwise impossible situation. It can be simply removed if posed as a threat.