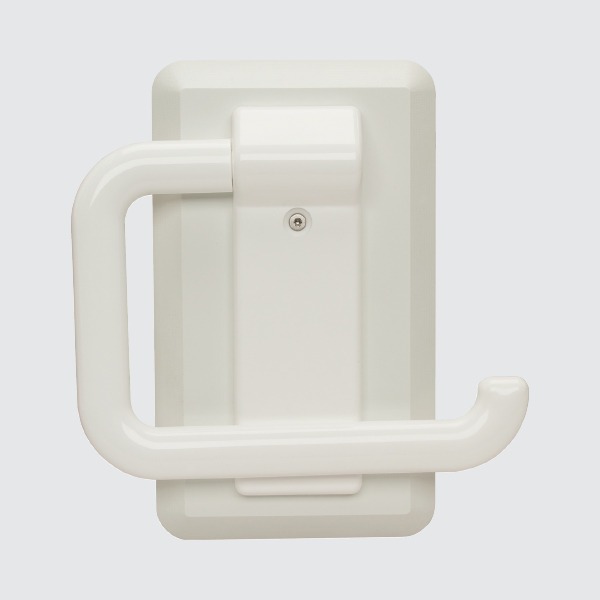 K509PW Toilet Roll Holder
The K509PW magnetic toilet roll holder provides another anti-ligature solution for an area that may otherwise be difficult to monitor. High grade, lightweight swivelling plastic holder securely holds one toilet roll. Mounted on a high quality moulded polycarbonate K09AW mounting plate (included).
Benefits
The lightweight, anti-shatter polycarbonate construction of the K509PW offers a simple, practical and fail-safe method of supporting rolls of toilet paper. Mounted to a K09AW backing plate and complete with hidden magnetic brackets, this item will part from its wall brackets under excessive load.