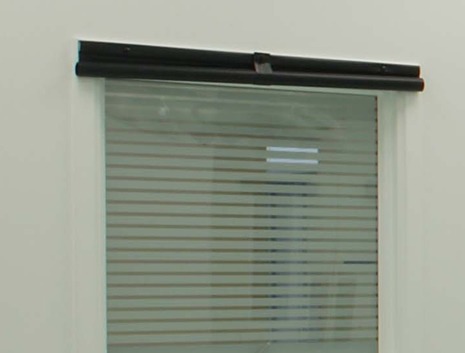 Laser Blinds For Operating Theatres
The Laser Material provides protection from stray laser radiation and is available on a full spectrum of roller blinds. Designed to be used as passive guards in all areas where Class 3B or Class 4 lasers are regularly used, the material is certified to EN 12254: 2010 and NFPA-701: 2010  (Safety of Laser Products Part 4: Laser Guards) and is fire proof.
Benefits
Available on a full range of roller blind systems to ensure there is a solution to virtually all laser blocking requirements. All blinds are made to measure. Recommended systems are: R20; R20C; R40; R55; VPF; C74; C75.