This video explains how the sun affects us and the buildings we live and work in. It explains the impact of solar heat gain and why its hotter in the summer.
This video explains what a U-value is and how it can be calculated by using an example with windows in a home. This video also explains the insulating properties of blinds and shutters.
Keeping commercial buildings cool
This video explains how external shading reduces solar gain in commercial and public buildings preventing overheating and improving productivity and wellbeing.
How the sun affects usKeeping your home cooler with external shading
This video produced explains how external shading can be used to reduce solar heat gain and reduce overheating in homes.
Solar shading reduces overheating in homes
This video summarises some real life monitoring of flats in north London in the late summer and early autumn of 2016. The monitoring was led by the BBSA's PhD Researcher Zoe De Grussa and her team from London South Bank University. It highlights the significant benefit external and internal shading bring to reducing internal operative temperatures.
Time-lapse showing varying light levels
This time lapse video produced by London Southbank University PhD researcher, Zoe De Grussa, for the British Blind and Shutter Association (BBSA) shows that on two consecutive days in September 2016 there is one day of relatively consistent light levels and the following day continually variable light levels due to cloud cover.
Window blinds help to attenuate these varying light levels.
The effective control of light and glare
This video produced by the British Blind and Shutter Association explains how blinds and shutters can help control light levels and glare for the comfort and wellbeing of a building's occupants.
Keeping warmer at home with blinds and shutters
This video explains how blinds and shutters can be used to reduce heat loss through windows thereby reducing heating bills.
This video produced by The Velux Group simply explains what a building's energy balance means.
Case study on overheating of flats in London
CO2 Reduction with external venetian blinds
Somfy - The energy effects of controlling solar shading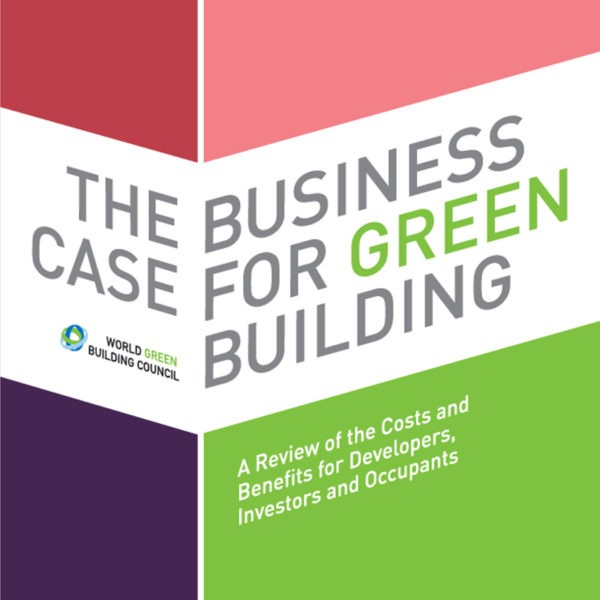 World GBC - The business case for green building
World GBC - Health, wellbeing & productivity in offices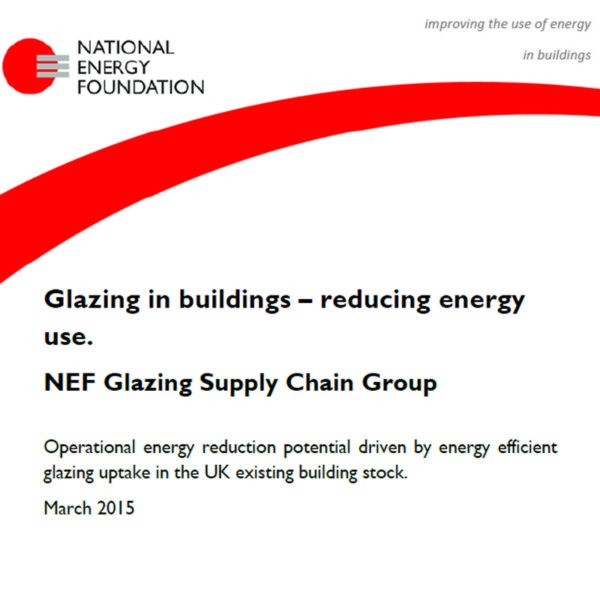 Glazing in buildings reducing energy use
Life cycle assessment of blinds
UK-GBC- Health & wellbeing in homes
ZCH - Solutions to overheating in homes
ZCH Overheating in homes - The big icture
National Energy Foundation - Solar shading impact report